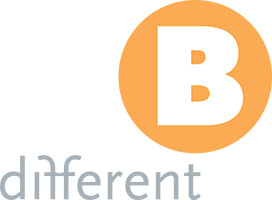 This is site is designed for modern browsers.
You seem to be using an out-of-date browser like IE8 or below.
To view this site, please switch to any other browser such as Safari, Chrome, Firefox, Opera, IE9 and above.
Or you can use your phone or tablet.


Contact Bdifferent:
Tel: +44 (0) 1293 601901

Established in 2000, we've worked across most financial sectors including:
Asset Management
Banking

Retail banking
Private banking
Business and Corporate banking

Credit cards
Distribution
Employee benefits
General insurance
Life insurance
Lending
Pensions
Protection
Regulatory and financial services trade bodies
In any one week, you could find us interviewing institutional investors, the ultra high net worth, financial advisers, chief executives, financial directors, people buying pensions or purchasers of car or home insurance.

While research methods vary, one thing remains the same - our commitment to getting the best out of each respondent. We work hard to define the right questions and to ask them in the right way ... to get the best response we can from everyone we ask across every sector and in every market.
From our UK office:
France
Germany
Italy
Netherlands
Nordics
Poland
Portugal
Spain
Switzerland
UK
South America
UAE
USA
From our Asia office:
Australia
China
Hong Kong
Japan
Korea
Indonesia
Malaysia
New Zealand
Philippines
Singapore
Taiwan
Thailand
Vietnam
Contact us to find out about research in your sector or market.